Bellingham Dermaplaning Facials
Dermaplaning is a cosmetic procedure that involves the use of a specialized surgical blade to gently scrape away the outermost layer of dead skin cells and fine facial hair from the face. It is a non-invasive treatment that can improve the appearance of fine lines, uneven skin tone, and acne scars.
Dermaplaning is performed by a trained aesthetician or dermatologist and is generally well tolerated by most people. It is a safe and effective way to exfoliate the skin and can be used on all skin types.
After the treatment, the skin may feel smoother and have a brighter appearance. Dermaplaning is often used in conjunction with other facial treatments, such as facials or chemical peels, to enhance the overall effectiveness of the treatment.
$125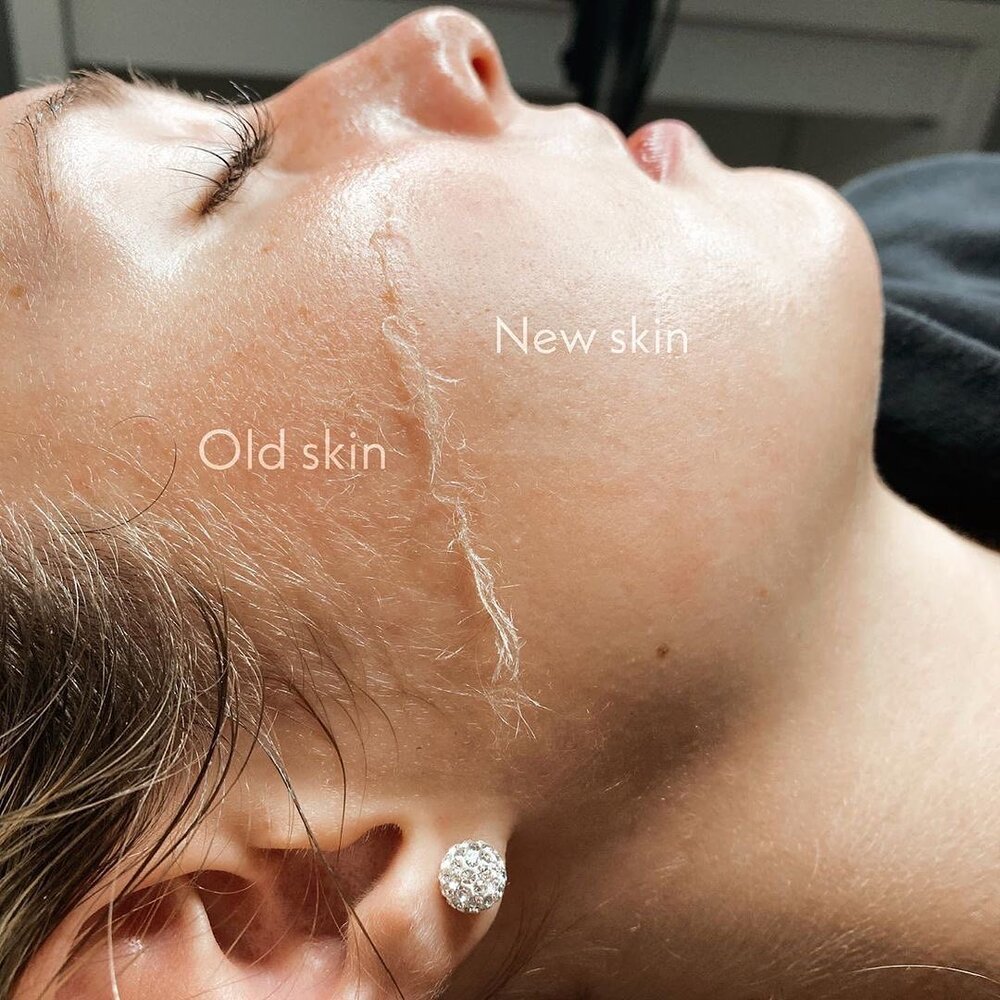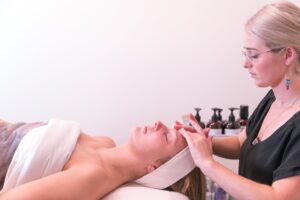 Facials
The Secret to Youthful Skin: Bellingham's Premier Anti-Aging Facials If you're searching for a path to timeless beauty, you've come to the right place. We're here to unveil the secrets behind Bellingham's best anti-aging facials, providing a comprehensive guide to achieving radiant, youthful skin. Understanding Anti-Aging Facials Anti-aging facials are skincare treatments designed to slow
Read More »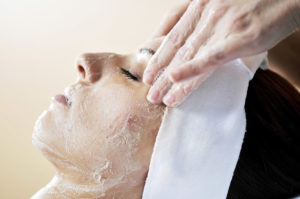 Uncategorized
Getting a facial is a luxurious and relaxing experience that can have numerous benefits for your skin and overall health. Here are some of the top reasons to book a facial: In conclusion, getting a facial is a wonderful way to treat yourself and improve the health and appearance of your skin. Whether you want
Read More »
Uncategorized
Facials can be beneficial for the skin in several ways. Here are a few potential benefits: That being said, it's important to note that not all facials are created equal, and the benefits you experience will depend on the specific products and techniques used during your treatment.
Read More »