Lash lifting is a beauty treatment that is growing in popularity as an alternative to lash extensions. It involves lifting and curling your natural lashes to enhance their appearance, making them look longer and fuller. The process involves the use of a specialized adhesive to hold the lashes in place, while a perming solution is applied to them. The perming solution then sets the lashes in their new curled position.
The treatment is relatively quick, taking around 45 minutes to an hour to complete. The results can last for up to six to eight weeks, depending on the natural growth cycle of your lashes. Lash lifting is a great option for those who want to enhance their natural lashes without the need for lash extensions. It's also a good option for those who have sensitive eyes or who are allergic to the glue used for lash extensions.
One of the main benefits of lash lifting is that it is a low-maintenance option. Unlike lash extensions, which require regular touch-ups and maintenance, lash lifting requires little to no maintenance. You can wear mascara and even go swimming without worrying about ruining your lashes. It's a great option for those who want to enhance their natural beauty without the hassle of maintaining lash extensions.
Another benefit of lash lifting is that it is a non-invasive procedure. There is no need for needles or injections, making it a safe and pain-free option. The procedure is done with the eyes closed, and most people find it to be relaxing and enjoyable.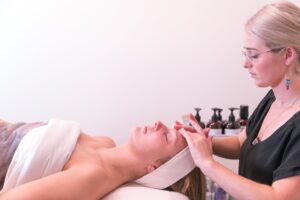 Facials
The Secret to Youthful Skin: Bellingham's Premier Anti-Aging Facials If you're searching for a path to timeless beauty, you've come to the right place. We're here to unveil the secrets behind Bellingham's best anti-aging facials, providing a comprehensive guide to achieving radiant, youthful skin. Understanding Anti-Aging Facials Anti-aging facials are skincare treatments designed to slow
Read More »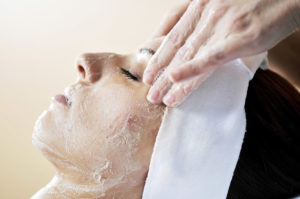 Uncategorized
Getting a facial is a luxurious and relaxing experience that can have numerous benefits for your skin and overall health. Here are some of the top reasons to book a facial: In conclusion, getting a facial is a wonderful way to treat yourself and improve the health and appearance of your skin. Whether you want
Read More »
Uncategorized
Facials can be beneficial for the skin in several ways. Here are a few potential benefits: That being said, it's important to note that not all facials are created equal, and the benefits you experience will depend on the specific products and techniques used during your treatment.
Read More »