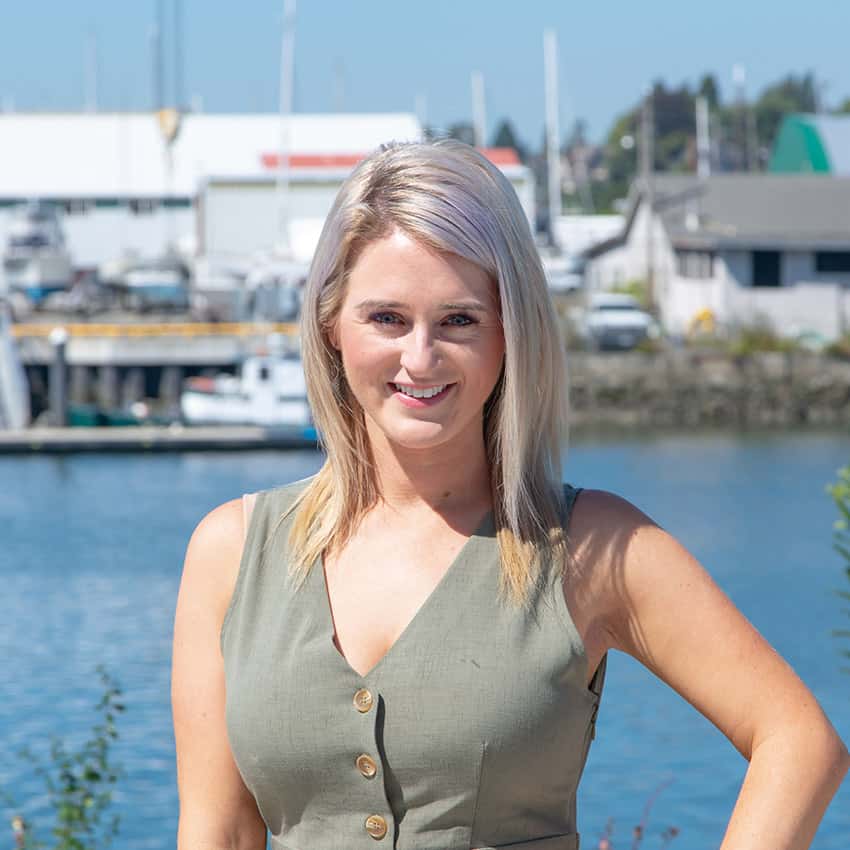 Kelli Torvik
Owner // Esthetician
Hi, I'm Kelli!​
I am glad you are here.
Esthetician – Specializing in facials, skincare, and all things lashes!
I joined the beauty industry in 2012 and became a licensed esthetician in 2015.
My favorite service to offer is my Signature Facial which combines both a spa-like relaxing facial while achieving skin care goals
I love customizing skin care treatments for my clients to help them achieve their skin care goals.
I believe in enhancing my clients natural beauty and protecting their lash health.
I plant one tree for every service I provide with One Tree Planted organization.
In my free time I love hiking and traveling with my husband, taking my pup (Freya) for walks, or listening to a good true crime podcast.
Have any questions? Please feel free to reach out!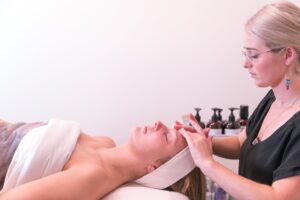 Facials
The Secret to Youthful Skin: Bellingham's Premier Anti-Aging Facials If you're searching for a path to timeless beauty, you've come to the right place. We're here to unveil the secrets behind Bellingham's best anti-aging facials, providing a comprehensive guide to achieving radiant, youthful skin. Understanding Anti-Aging Facials Anti-aging facials are skincare treatments designed to slow
Read More »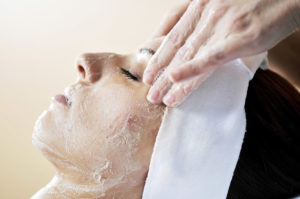 Uncategorized
Getting a facial is a luxurious and relaxing experience that can have numerous benefits for your skin and overall health. Here are some of the top reasons to book a facial: In conclusion, getting a facial is a wonderful way to treat yourself and improve the health and appearance of your skin. Whether you want
Read More »
Uncategorized
Facials can be beneficial for the skin in several ways. Here are a few potential benefits: That being said, it's important to note that not all facials are created equal, and the benefits you experience will depend on the specific products and techniques used during your treatment.
Read More »