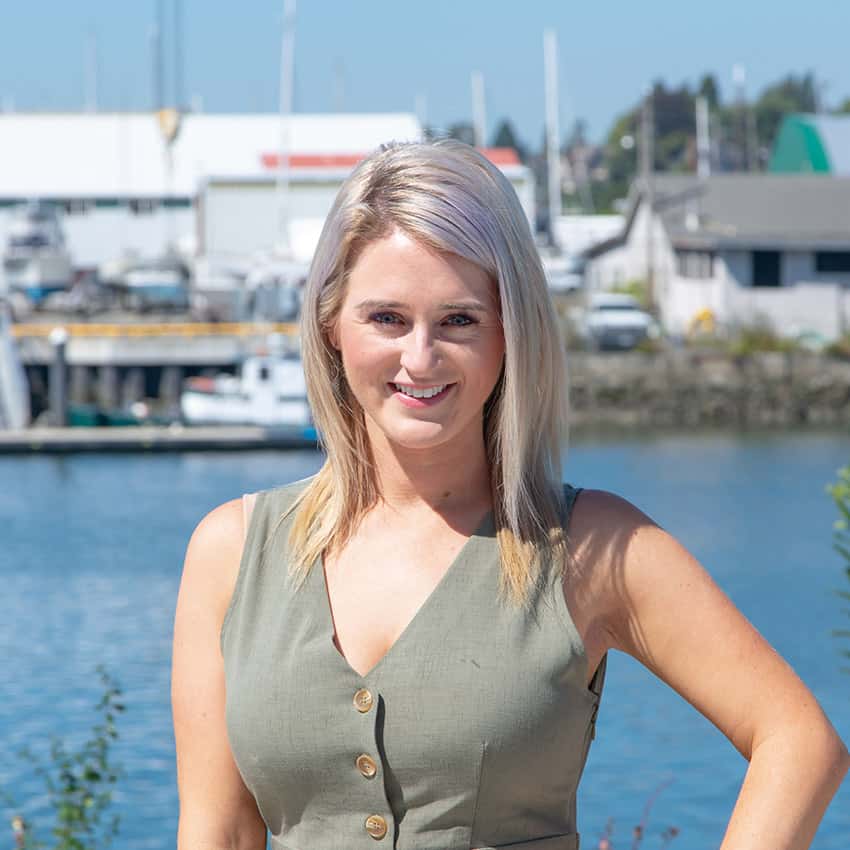 Kelli Torvik
Owner // Esthetician
My Story
Kelli began her career in the beauty industry in 2012. She has a passion for helping others feel confident in their appearance. Kelli is always researching the best techniques and products and it shows in her meticulous work and knowledge of eyelash extensions, facials and skin care. Outside of practicing esthetics Kelli enjoys traveling, hiking and snowboarding, dancing, and spending time with her family and friends.

Lethal Lash Beauty's mission is to offer premium esthetics services to empower women and men through health and beauty. I take pride in providing a comfortable environment for everyone to relax during their appointments. It is my goal to apply beautiful eyelash extensions and guide everyone to their skin care goals.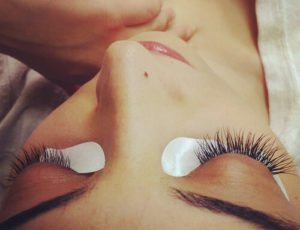 Eyelash Extensions
Learn how to take care of your lashes properly after receiving your Lethal Lashes. Extend the life, look and feel of your lashes by following these simple tips and techniques.
Read More »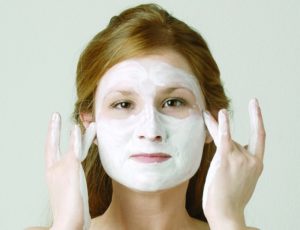 skin-care-tips
Are you using the correct amount of your skin care products? It came to my attention that a lot of my clients are using too big of portions of their skin care.
Read More »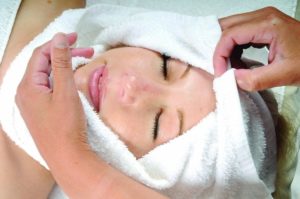 Facials
People come to estheticians for facials and have various skin care concerns. It could be acne, hyperpigmentation, fine lines and wrinkles, sun damage and more…
Read More »