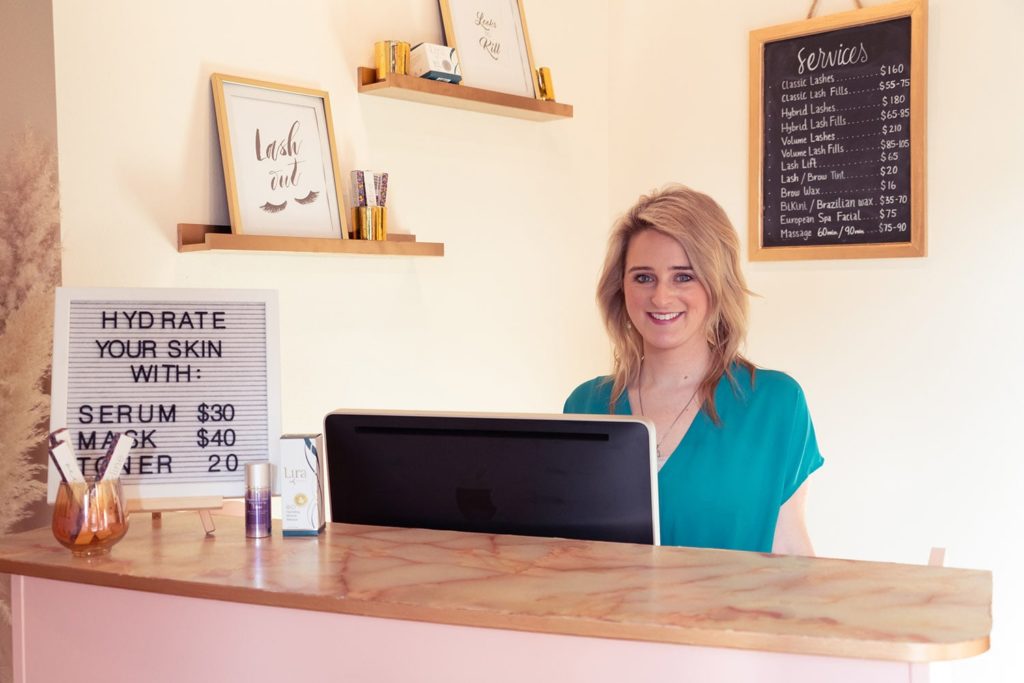 Our Story
Lethal Lash Beauty's mission is to offer premium esthetics services to empower women and men through health and beauty. We take pride in providing a comfortable environment for everyone to relax during their appointments. It is our goal to apply beautiful eyelash extensions and guide everyone to their skin care goals.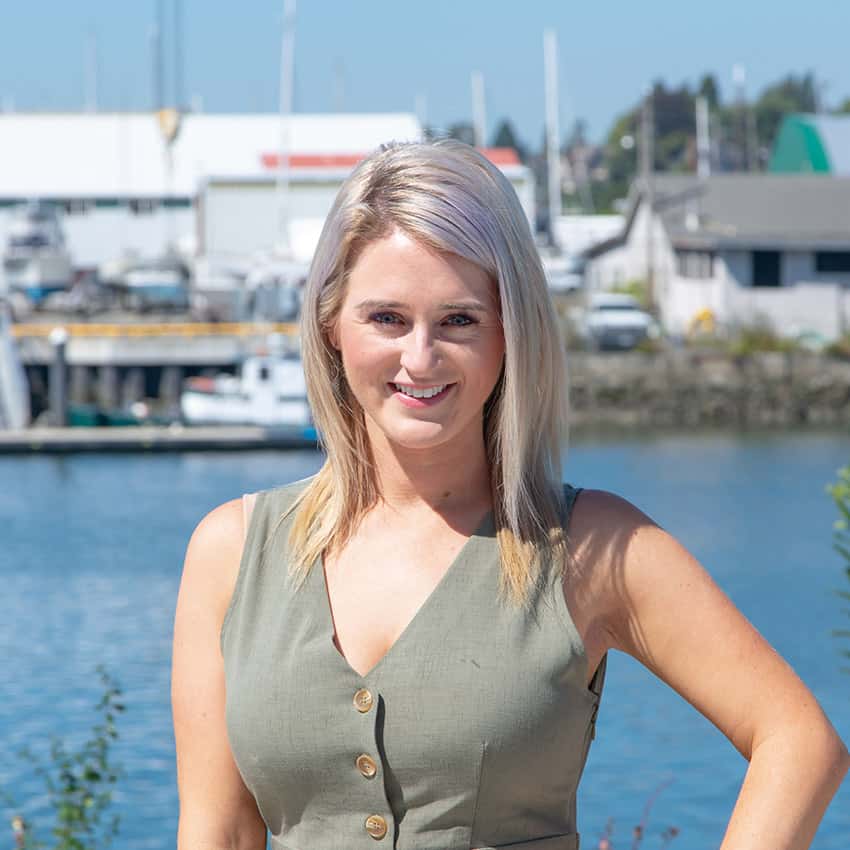 Kelli Torvik
Owner // Esthetician
Kelli began her career in the beauty industry in 2012. She has a passion for helping others feel confident in their appearance. Kelli is always researching the best techniques and products and it shows in her meticulous work and knowledge of eyelash extensions, facials and skin care. Outside of practicing esthetics Kelli enjoys traveling, hiking and snowboarding, dancing, and spending time with her family and friends.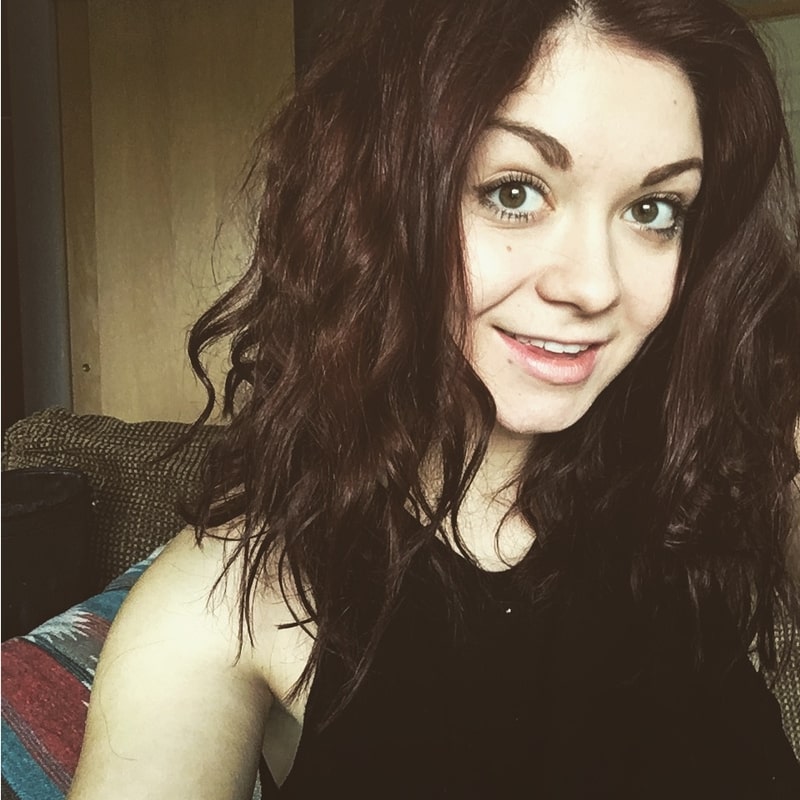 Jenna Roane
Esthetician - Eyelash Extensions
Jenna's biggest reason for delving into the esthetics profession is to make others feel radiant. It brings Jenna such joy to guide people towards effective skin care and to see their transformations. She will also never tire from the reaction a full set of lashes can bring to a gal. When Jenna is not in the studio you can find her enjoying a cup of coffee, strumming her guitar, or exploring the beautiful PNW with her wife, Malamute and Maltese.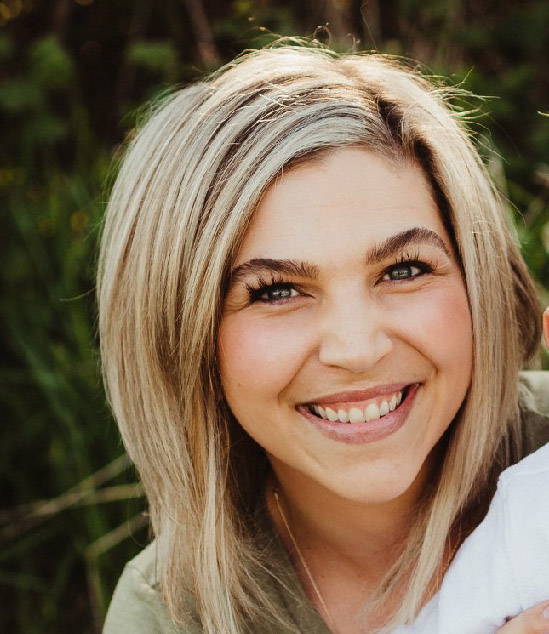 Sabrina began her career as an Esthetician 14 years ago in Seattle. Sabrina specializes in waxing and is best known for providing the best Brazilian and Brow wax in Bellingham. Every waxing experience with Sabrina is comfortable and effective. Sabrina is also an expert in treating skin conditions from acne to anti-aging. Sabrina loves helping her clients achieve their skin care goals. When she is not working she loves spending time with her family and friends.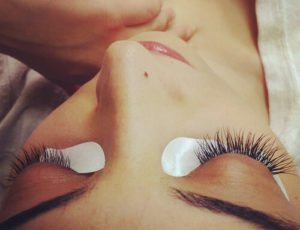 Eyelash Extensions
Learn how to take care of your lashes properly after receiving your Lethal Lashes. Extend the life, look and feel of your lashes by following these simple tips and techniques.
Read More »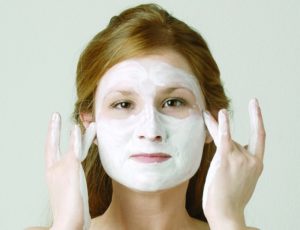 skin-care-tips
Are you using the correct amount of your skin care products? It came to my attention that a lot of my clients are using too big of portions of their skin care.
Read More »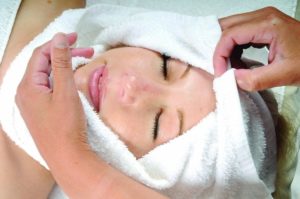 Facials
People come to estheticians for facials and have various skin care concerns. It could be acne, hyperpigmentation, fine lines and wrinkles, sun damage and more…
Read More »