Sunsetting My Lash Services...
A special Bellingham Facial Offer
Over the past nine years I have had the pleasure of connecting with my lash clients and providing a great service, but it has unfortunately taken a toll of my hands and wrists. Slowly I have been offering this service less and less. The only thing that has been keeping me from letting lash extensions go is how much adore my clients. With working less days and coming back part time after maternity leave, it is time for me to officially sunset this service.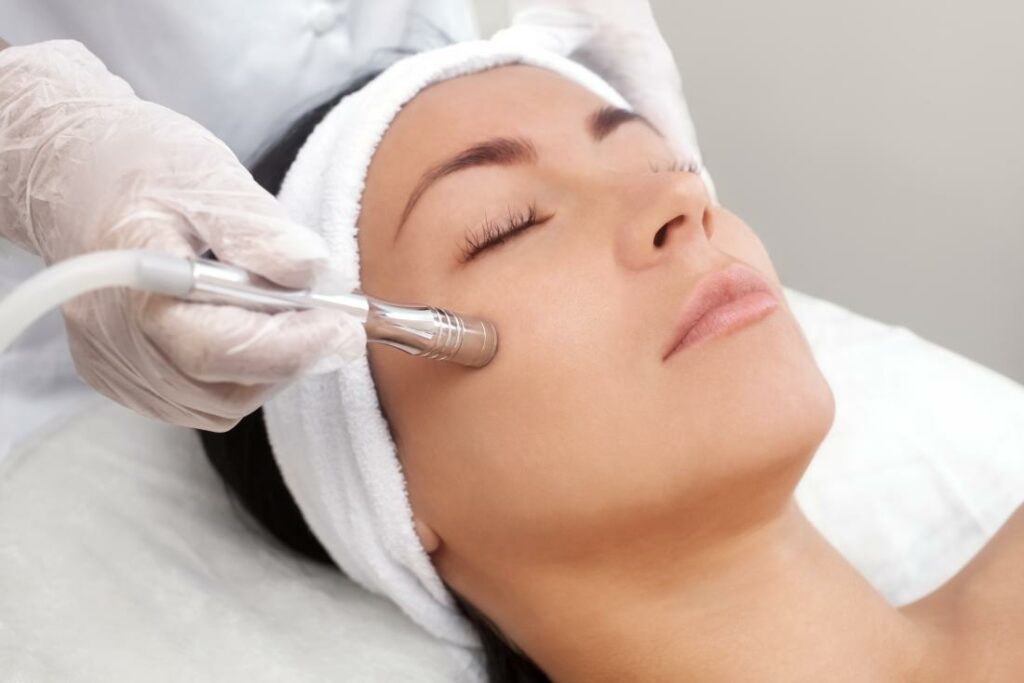 Thank you all for letting me be your lash artist for so long. I got to be a part of many weddings doing lashes, watched clients have babies, switch careers, heard all the wonderful traveling stories, and listened to how your life from day to day is going. It truly is the best job ever to get to connect with my clients so personally.
10% For New Facial Clients!